Our last blog outlined the principles of the regulatory requirement, but that was only the tip of the iceberg. Before you even reach the FDA approval stage, there are a few things you should keep in mind as you run through the process. As experts in the medical device design process, we've compiled a list of four top tips you need to keep in mind during the medical device design and development process. As always, Nectar is here to help. If you'd like to simplify the process even more, schedule a consultation – we'll be here with you every step of the way.
1. Engage with your users
When thinking up an idea of what you want to bring to the market, your target audience should be at the forefront of the process. It is important you are engaging with them all throughout your project, not only to build rapport with the very people who will be using your product, but also to address any concerns. For example, individuals may consider the product you wish to manufacture invasive or daunting. They may be comfortable with the product they currently use, and may not understand how your product can compete. It is important that you quell these concerns early on, as these factors can contribute to poor compliance.
This may seem tricky, but Nectar are on deck to help with this. Our collaboration with Seca is a prime example; Seca approached Nectar with the goal of creating a medical-grade scale fit for use in the oversaturated US market. To set this product aside from the rest, Nectar visited various hospitals in the US to gain a comprehensive understanding of how scales were being used, as well as the biggest challenges consumers were facing in the hospital environment. Nectar didn't just stop there, though – we also evaluated the competitors and used this to think up a PROs and CONs list of each model. Using these, Nectar was able to form a robust action plan for medical scales that enabled Seca to achieve success within the US market.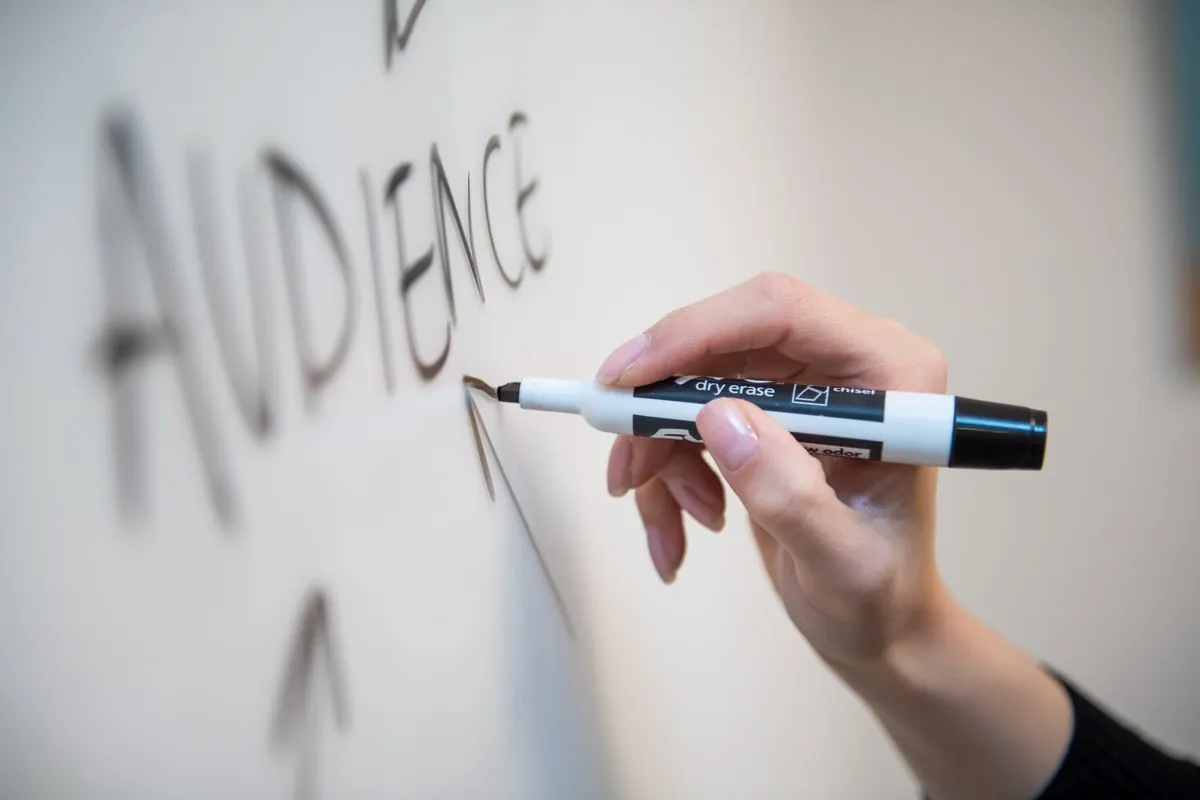 2. Think far, far into the future
The process of bringing a medical device from a napkin sketch to a fully-fledged product is one that can take a long time. For that reason, it is so important that you are certain that your medical product will have a long enough lifespan to compensate for this. If your medical device has a timeless appeal, it will have the ability to transcend new design trends and outlast other products in the market. What we believe at Nectar is you shouldn't be following trends, you should be setting them.
3. Include must-have features in your design plan
You'll soon discover that designing a medical device or product and getting it to the market can be quite stressful, and plans will shape as you take this journey. It is helpful to make a list of the key features you wish to implement within your medical device, and to engage with your team regularly to ensure these features can be applied. If you choose to work with a design engineer, it is worth having this discussion with them, as the more information they have about what the must-have features you want your product to have, the more successful your collaboration will be. However, when it comes to designing a medical device, flexibility is key – be mindful that some features may need to be tweaked slightly to bring your device to the market.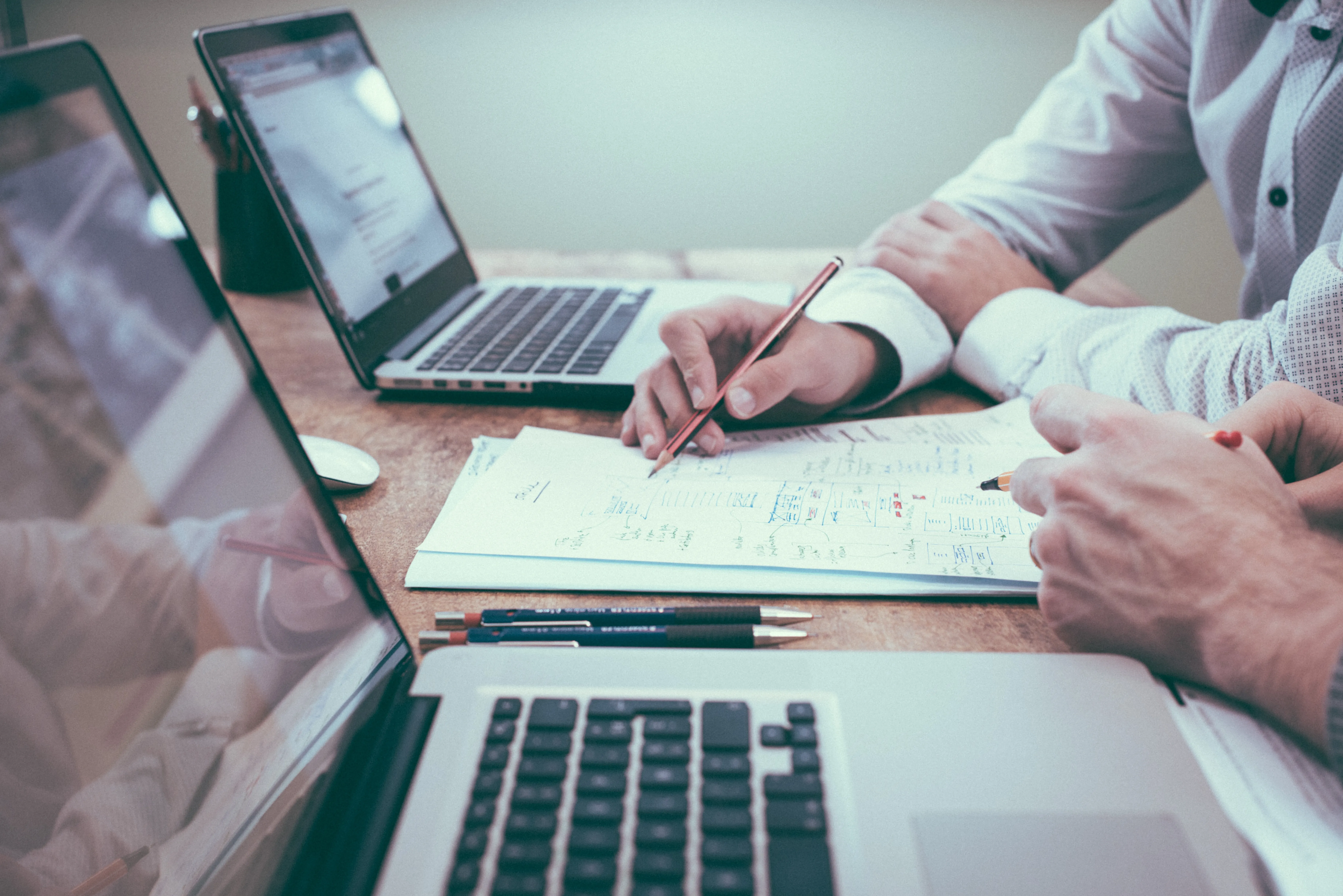 4. In this day and age, sustainability is key
The underlying motivation for any medical device ultimately comes down to the desire to do good in this world. One of the leading issues we are currently facing on a global scale is global warming. Therefore, it is imperative that you consider the environment when coming up with a project idea. This doesn't have to be grand – it can be something like modest reductions to the amount of material used, or sourcing sustainable materials for your device. These small steps are incremental, helping you bring your product to the market, whilst also saving our environment.