In the field of product design, particularly for medical devices, a multitude of factors must be considered, with risk reduction being of utmost importance. Research plays a critical role in the early stages of the design process, but its significance extends throughout the entire project. In this blog post, we will explore the importance of research in medical device design and the key factors that contribute to its success.
Understanding User Context:
During the research phase, designers focus on learning about users: their environments, workflows, frustrations, challenges, and feedback. This crucial information is synthesized and utilized in later stages of product development. By understanding the context in which users operate and observing their behaviors, designers gain firsthand insights necessary for developing superior products. Engaging in contextual inquiry, such as visiting users on-site and observing their natural workflows, is an effective approach to gather valuable insights.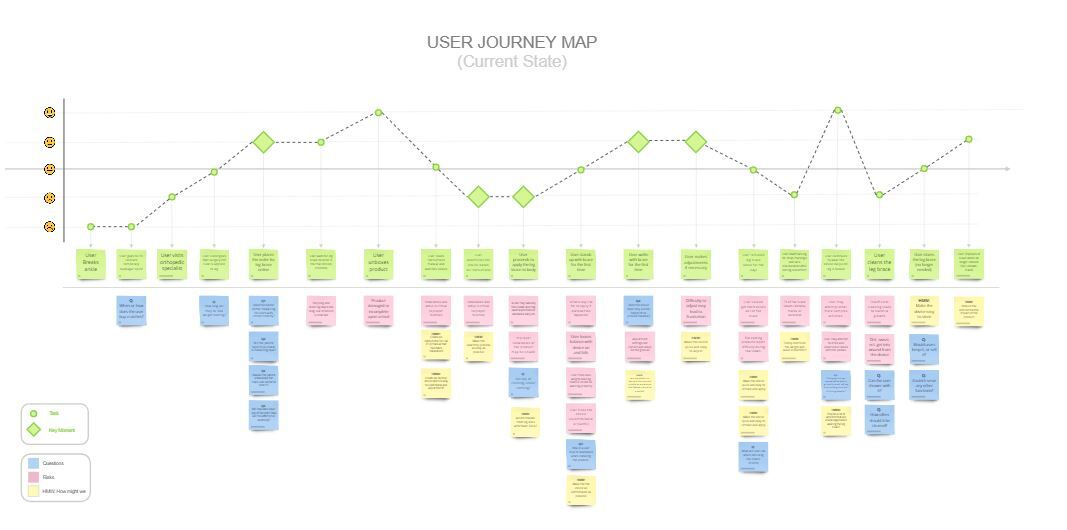 Iterative Process: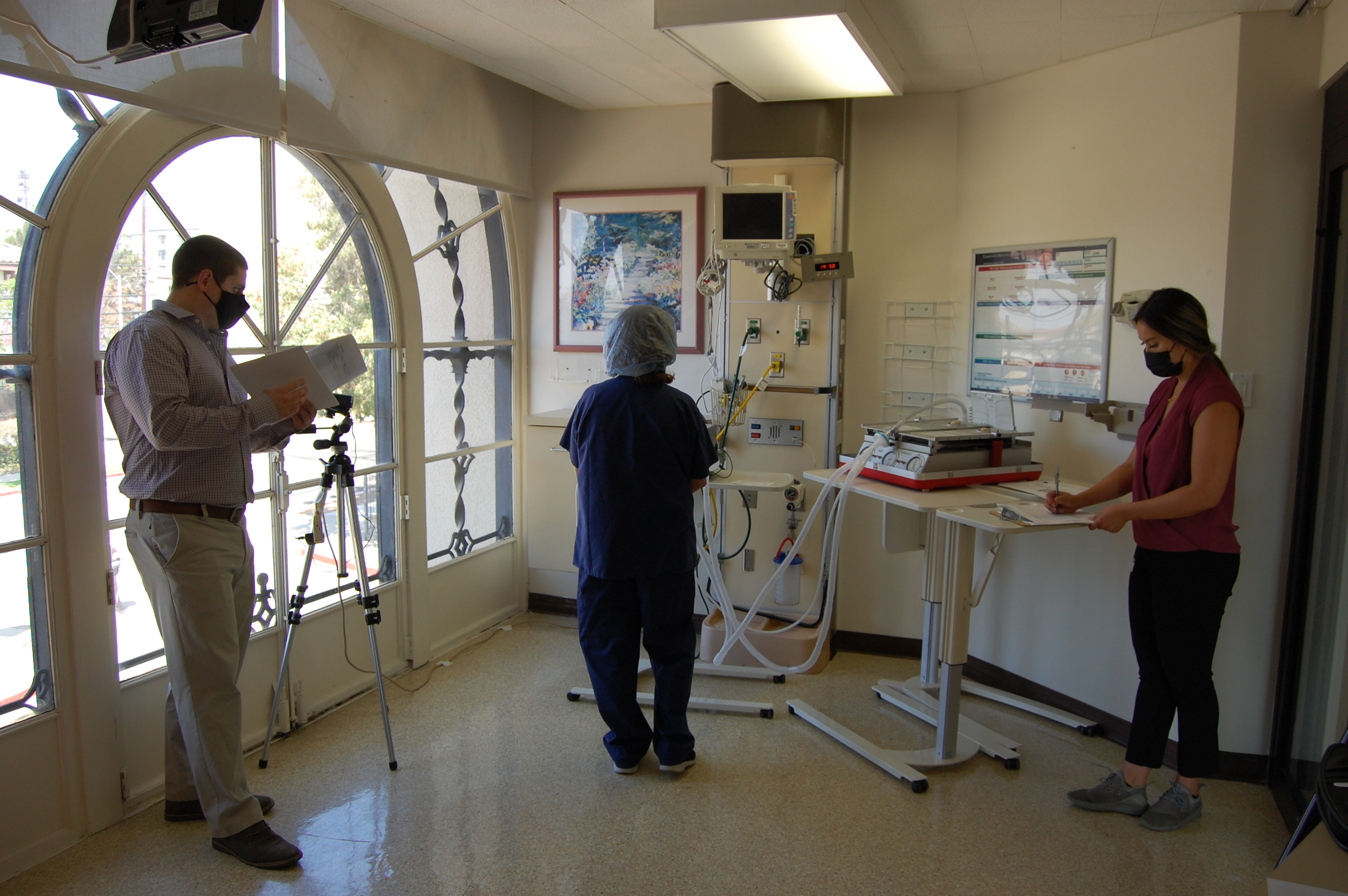 The research process is iterative, involving continuous evaluation and improvement. Designers start by understanding user contexts and behaviors, collecting data through conversations, interviews, and unbiased techniques. Psychological aspects, including users' perceived versus actual behaviors, are also taken into account. Documentation through photos, videos, and secondary research aids in analysis and identifying unexpected insights.
Essential Steps for Effective Research:
To ensure effective research, several crucial steps should be followed. Firstly, having a clear plan and conducting secondary research provide a strong foundation. Approaching inquiries with an open mind and defining relevant user groups are also important. Understanding the entire system and involving all user groups in the research process enhances the user-centered design approach.
Empathy and User-Centered Design:
We stressed the need for designers to empathize with users and create a comfortable environment during interviews and surveys. Starting with qualitative openers that focus on understanding what users value and their positive and negative experiences with products can elicit meaningful insights. Building rapport with clinicians was also highlighted as a valuable approach for gathering data and insights.
Collecting and Analyzing Data:

The podcast hosts discussed various techniques for collecting and analyzing data, including quantitative measures like Likert scales and qualitative data through stories and anecdotes shared by users. By leveraging user data, designers can make informed decisions that accurately align with user needs and preferences.
Conclusion:
The research phase is an integral part of medical device design, ensuring that products are not only loved by users but also safe for their use. By understanding user contexts, behaviors, and preferences, designers can create innovative and user-centered solutions. The podcast episode emphasized the importance of empathy, user-centered design, and leveraging user data to inform design decisions accurately. By prioritizing research, designers can mitigate risks and develop exceptional medical devices that cater to user needs effectively.
If you found this insightful and are eager to delve deeper into the world of product design and development, we highly recommend checking out Nectar's podcast "The Product Development Playbook." Hosted by industry experts, this podcast covers a wide range of essential topics, including the significance of research in product design, user-centered approaches, and the critical factors that influence successful medical device development. Listen to this episode HERE.